No Harry Potter today ladies and gentlemen! Just Twilight goodness ;)I usually wait a bit more to post icons, but this time I have a series of wallpapers and icons I made out of the new
Twilight Promo
and I'd rather post them on their own than with a huge batch of Harry Potter icons on top.
I did a bit of manipulating and came up with these; they started as a "character poster" for Alice, who I think looks incredibly cute in the picture. Her dress, her expression... everything about her is perfect! And after I was done with Alice I thought maybe I could try with the others and well, all that's below is the result. There are also some regular Twilight icons by the way, just cause I didn't want to make the whole thing about the promo picture :P
The wallpapers are all 1024x768 except for the Alice one, which I made for myself in my resolution (1680 x 1050). If you want different resolutions, let me know and I'll see what I can do :)
[ 27 ] Twilight Icons
[ 08 ] Twilight Wallpapers
TEASERS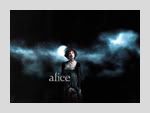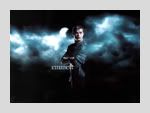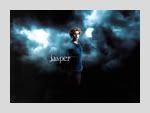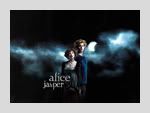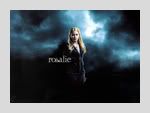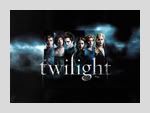 + the
1680x1050
version of the Alice one.